Our school's PTA has asked me to host an afterschool Disney-Inspired Craft class for ten first and second grade students.  I'm excited to work with these little Mousketeers!  But first, I have to come up with the craft ideas!  Today I'm sharing with you one of those ideas.  Since Valentine's Day is right around the corner, I decided to design a few crafts around the holiday.
These little Mickey and Minnie Mouse-Inspired heart magnets are 3″ wooden pieces that I purchased at Michael's Craft store for 29 cents each!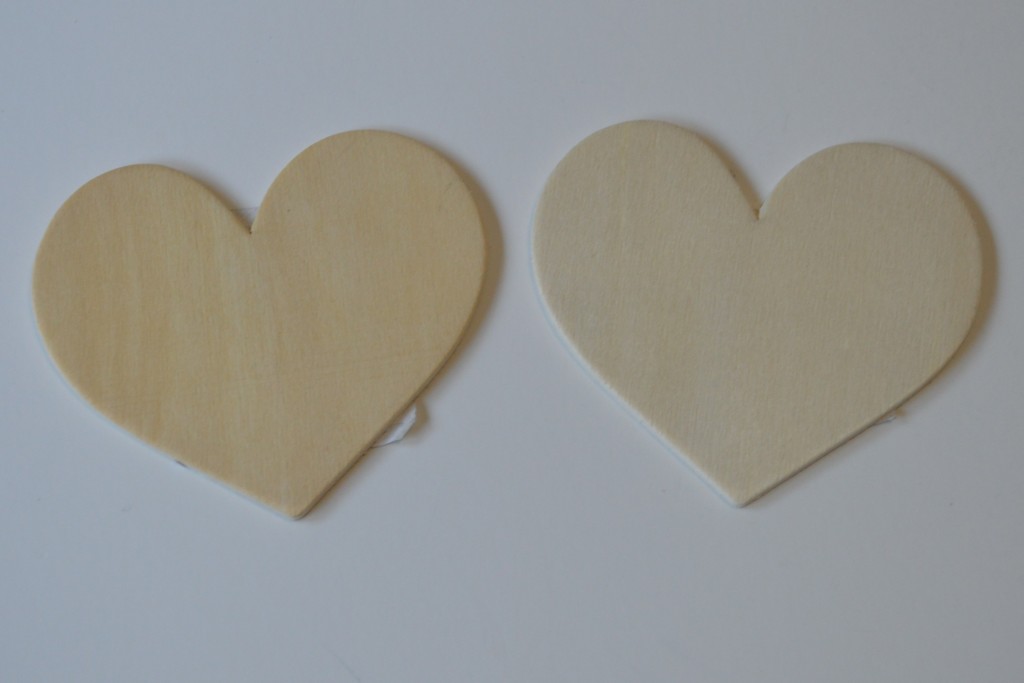 Using washable paint, give one heart a coat of red paint and the other a coat of pink.  Leave it dry for five minutes and clean your paint bush.  Then paint the top of the heart black for Mickey & Minnie's ears.  Using a Q-Tip dot two spots on the bottom of the red heart for Mickey's buttons and a bunch of dots on the bottom of the pink heart for Minnie's polka dots.  Then let the hearts dry.  The wood really soaks in the paint so they dry relatively quickly.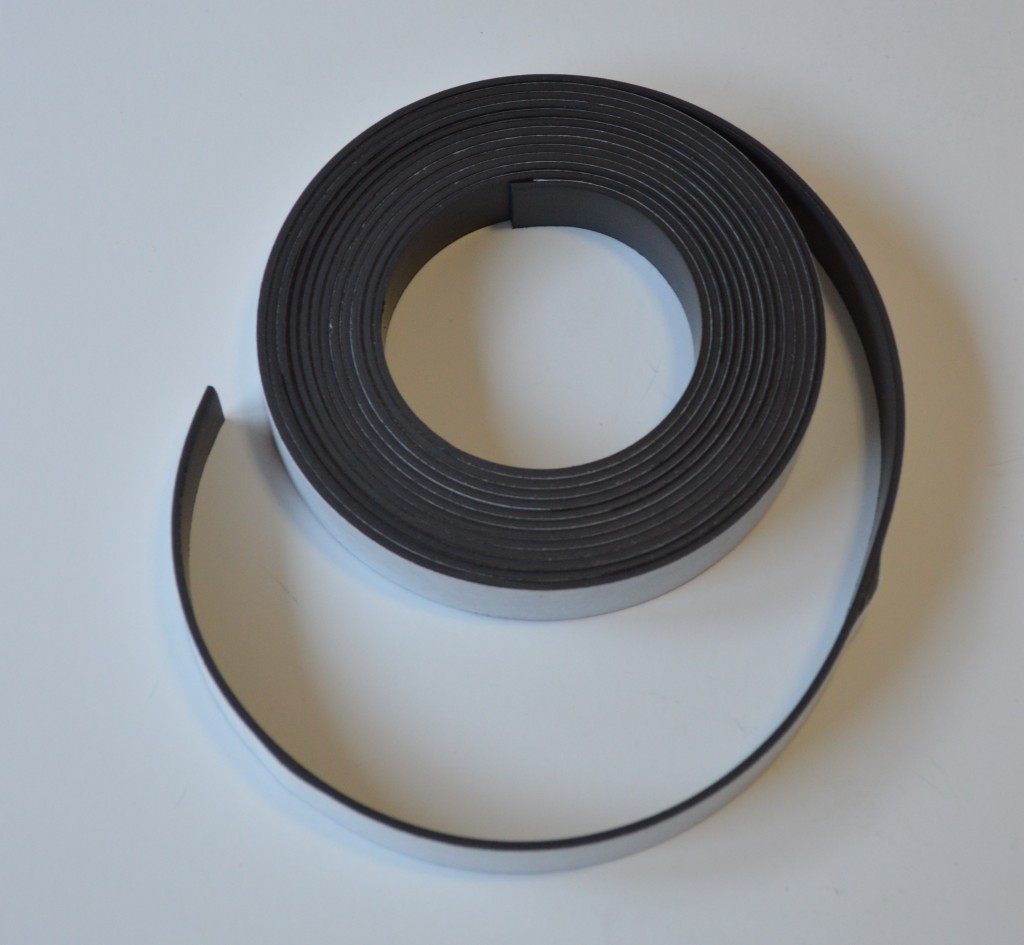 Once they're dry, it's time to apply the magnet to the back.  To save time, I used ProMag Magnetic Tape.  To apply all the children have to do is peel the back off and stick it to the non-painted side of the heart.
Tip: Since the tape is curved, once you've applied the tape it's a good idea to place the dried hearts under a book to help flatten out the magnet.
The afterschool program consists of four sessions.  One idea done!  Now it's time to create three more.  Any ideas you'd like to share?
If you liked this idea and would like to read more, including additional Disney-Inspired craft ideas, sign up to receive my posts by email.  Each time I post something new on the blog, you will receive that post in your email in box.  You can subscribe at the top right hand side of this page!
Have a great day and thanks for stopping by!