Do you love Olaf as much as we do?
My kids are pretty obsessed with Disney's Frozen's adorably silly little snowman named Olaf.  This weekend I stumbled across a Disney Frozen Activities page that had a really cool "Build a Snowman" activity sheet.  I printed it out for the kids and we made this simple puppet in a matter of minutes.  Here's how!
First stop by http://www.catchingupwithkate.com/free-disneys-frozen-olaf-printables/
Print out the "Build a Snowman" activity sheet.  If you're looking for other Frozen fun visit http://movies.disney.com/frozen/downloads/activities .  There are a bunch of other fun coloring and activity sheets on this page too.  However, for this little project you will only need the Olaf printout.   Since I printed it out on basic copy paper, I chose to laminate the sheet to make it a bit sturdier.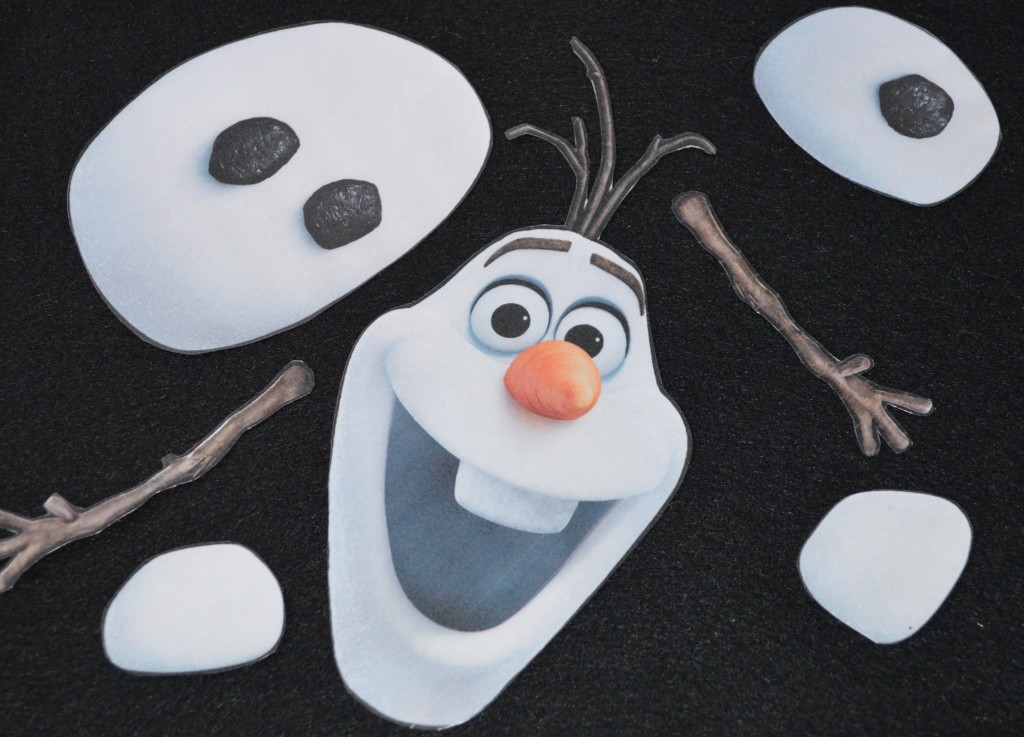 2. Once printed cut out all of Olaf's parts.
3. Next, put him together by using a hole puncher and brads.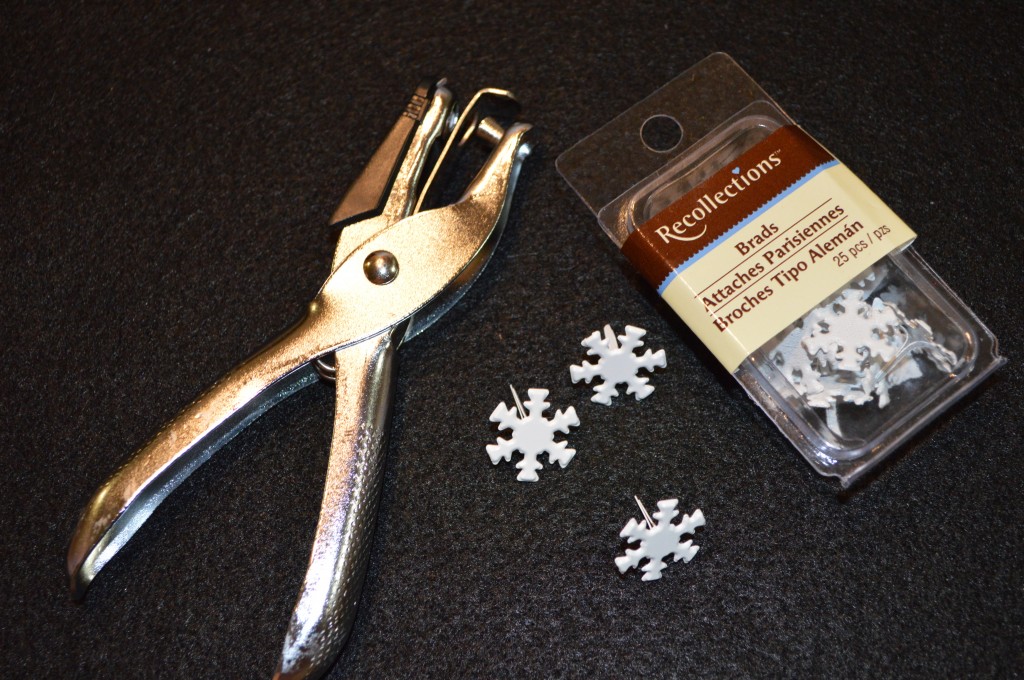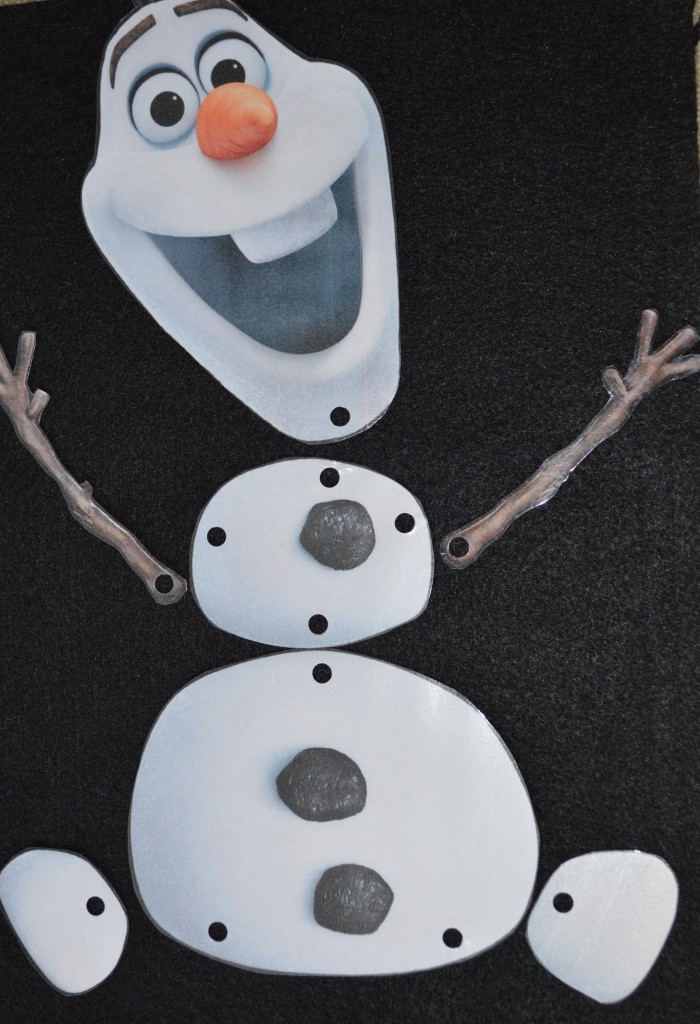 4. Once together, flip him over and add the puppet stick.  I used a wooden skewer and taped down the pointed side.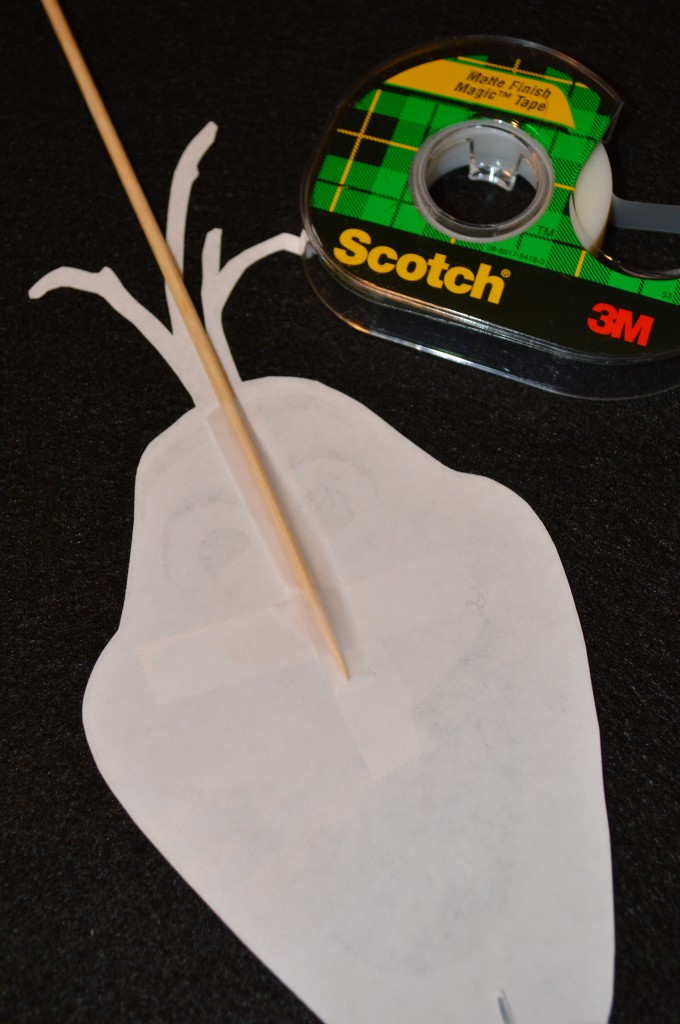 That's it!  Super simple and my kids had a blast playing with him.  Now it's time to get our dance party on and pretend it's "In Summer!"  If you're surround by two feet of snow, like us, just watching Olaf's YouTube video is enough to warm your heart.
We're Sending Warm Hugs to You!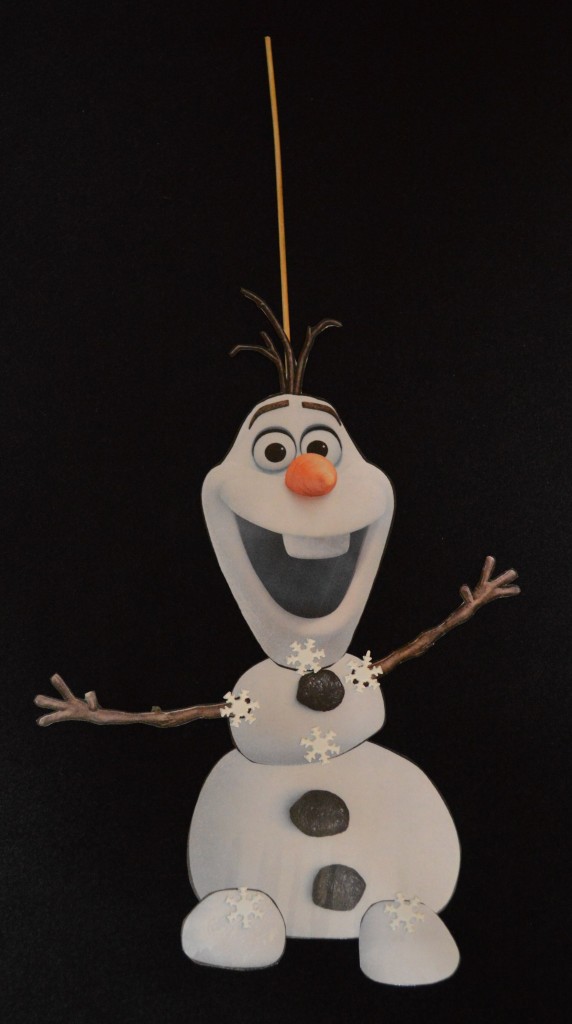 You may also like: