I'm thrilled to be partnering with Diclajia's Disney Dreams (http://diclajiasdisneydreams.com/) and other Disney-Lovin' bloggers to offer this fantastic giveaway.
Here are the Prize Details!
First Place Prize is a Scrapbooking Set that includes a 20 page, Acid Free, Post Bound Scrapbook; 3 crimping  scissors; 5 Disney Paper punches with (Mickey, Tigger, Cinderella Castle, Stitch and Mickey Silhouette); Sizzix Snow Flake Dies (inspired by the new movie Frozen); New Mickey and Minnie Duct Tape and ribbons.
Second Place Prize is a 1 year WDW Magazine Digital subscription.
Third Place Prize is a Tinkerbell H2O Travel size bath set from Walt Disney World that includes (Shampoo, Conditioner, Shower Gel, Lotion and Facial Soap) all in a travel pouch.
Why am I so excited?
My favorite Mickey paper craft punch is part of the first prize!  And to think that a Tigger Punch, Cindy's Castle, Stitch and a Mickey Silhouette is also included, WOW!  If you've followed my blog then you know all about my obsession with the Mickey craft punch.  If you haven't, then here's a sampling on what you can make with that simple little craft punch.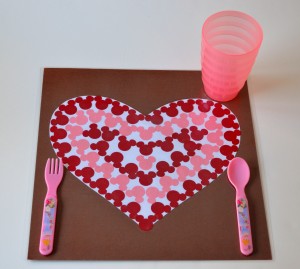 http://www.mouseearsmom.com/2014/01/30/easy-mickey-mouse-inspired-valentines-day-craft/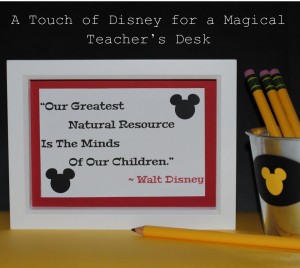 http://www.mouseearsmom.com/2013/08/14/teachers-simple-gift-idea-free-printable/
http://www.mouseearsmom.com/2013/07/15/mickey-mouse-printable-summer-craft/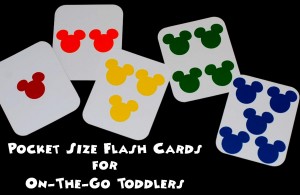 http://www.mouseearsmom.com/2013/08/16/mickey-mouse-pocket-size-flashcards-for-toddlers/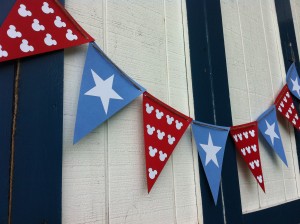 http://www.mouseearsmom.com/2013/06/29/mickey-americana-pennant/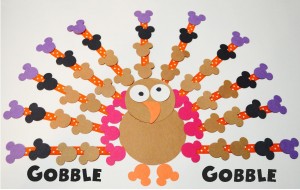 http://www.mouseearsmom.com/2013/11/11/mickey-mouse-turkey-paper-craft/
Yes, I love that craft punch!  I know you will too.  To enter to win the craft punch and a ton of other fun prizes, use the Rafflecopter giveaway link at the end of this post.  If you're unfamiliar with Rafflecopter, feel free to contact me with any questions.
The contest ends on Sunday, February 9th, so hurry to enter now! 
The following paragraph is courtesy of  http://diclajiasdisneydreams.com/magical-memories-giveaway/ : 
"All entries are mandatory and will be confirmed, they must be submitted by 11:59PM on February 9th and the winners will then be notified on Monday February 10th 2014 where they will have 12 hours to respond or another winner will be chosen. Giveaway is open to everyone in the US and Canada, however the 2nd place prize is open to everyone Worldwide."
Good Luck!