Do your kids have Disney Pixar's Monsters University or Disney's Planes DVDs on their Christmas List?  Have you seen these films yet?
 If you haven't seen them yet, but would like to know more about the films before purchasing them for your children, I've reviewed both of them for you.  Below you'll find the links to each review and I've also included some ideas on how to have a fun DVD viewing party for each.
Monsters University
If you've already experienced this film and want to throw a little Monsters University DVD viewing party, surprise your little monsters with a cupcake monster making station.  Here's how we made our monster cupcakes.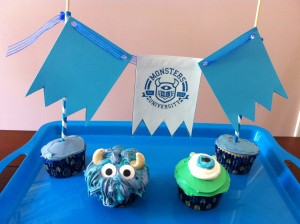 Disney Planes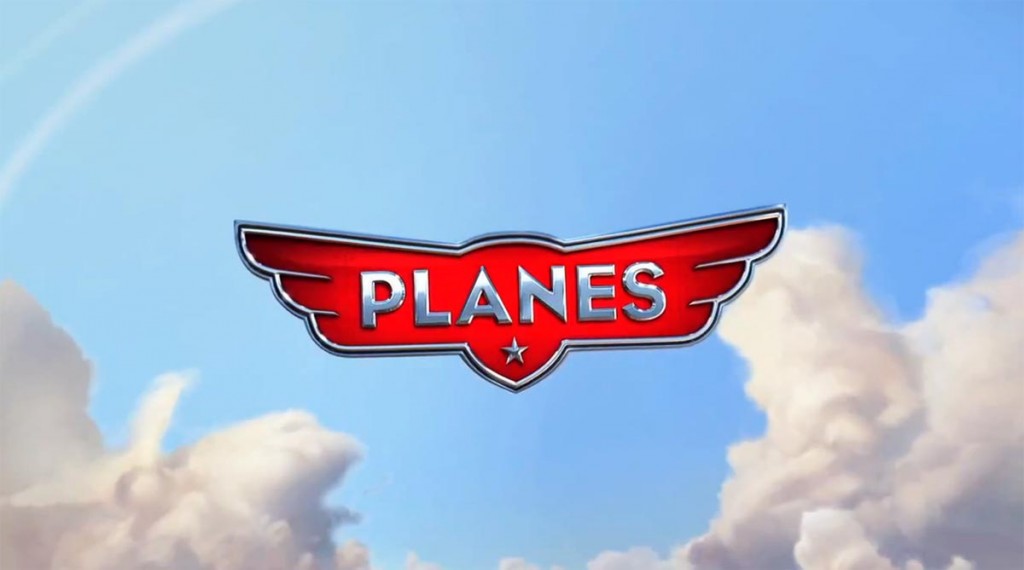 Here is the link to my Disney Planes review:
http://www.mouseearsmom.com/2013/08/10/planes-movie-review/
If you've already experienced this film and want to have some high-flying fun, here are some treat and craft ideas to do with your children.
Dusty Cookie Pops

Airplane Garland

Planes Cupcakes
As you might imagine, on the top of my six-year-old son's list for Santa is the Disney Planes DVD.  Tonight, he'll be delivering his wish list to the big man.  Have your kids visited Santa yet?
What Disney items are on your little Mouseketeer's list for Santa?