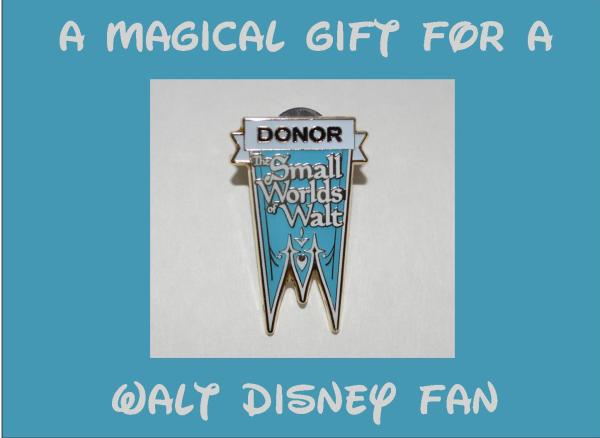 If you're looking for a cool gift for a Walt Disney fan, this is it!
Walt Disney loved to create attractions which included miniatures.  One such attraction opened at Disneyland in 1956. It's called Storybook Land Canal Boats.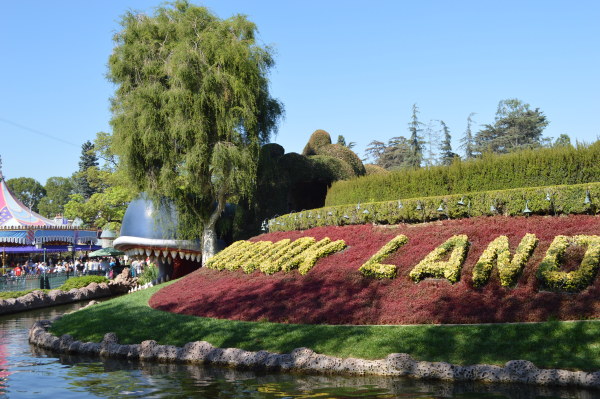 The attraction takes guests on a slow-moving boat ride through the mouth of Monstro and into Storybook Land where they are treated to a tour of miniature lands from Disney's most popular films. Over the years the attraction has been updated several times, with the most current update adding the village of Arendelle.
The original buildings were exposed to the elements for 25 years before Disneyland had most of them rebuilt as exact replicas in 1981.  The original buildings were in such a sad state that only one grouping was saved, the "French Village." This particular set was from what I would call, "Cinderella's land."  In the photo above you can see some of the replicated buildings in the "French Village."
What happened to the original "French Village?"
The original "French Village" was donated last year to the Carolwood Foundation (a nonprofit foundation with the mission of preserving Walt Disney's railroad legacy.) The Carolwood Foundation volunteers have taken on the task of painstakingly restoring and preserving this piece of Walt Disney's history. Once completed, there will be a new exhibit called, "The Small Worlds of Walt", that guests visiting Walt's Barn will be able to see up close. In the above featured photo is one small piece of the buildings. It is currently on display within Walt's Barn in Griffith Park.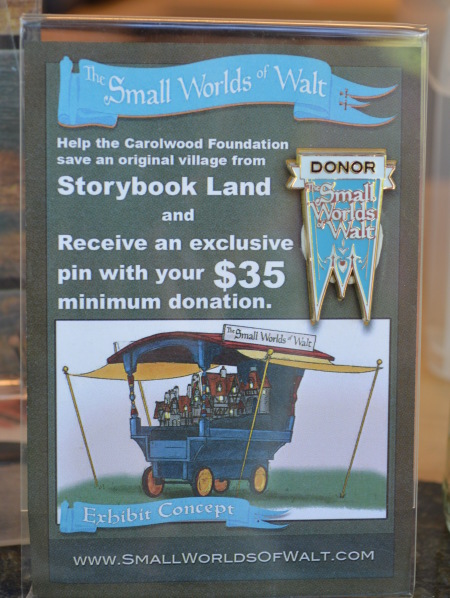 Purchase this beautiful pin for your favorite Walt Disney fan (I purchased one for myself!) and help the Carolwood Foundation save the original "French Village." With your help this priceless piece of Disney history will be enjoyed for generations to come!
For more information on this project please visit
www.smallworldsofwalt.com