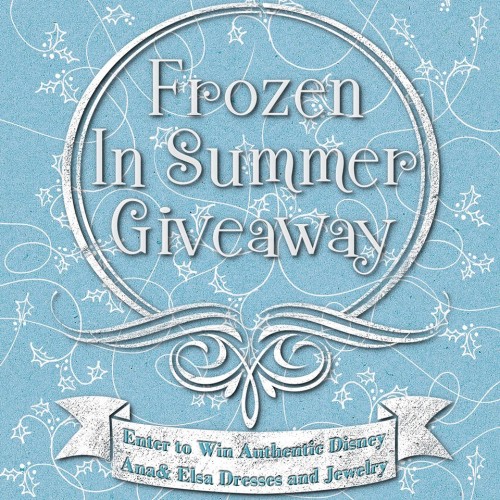 The Frozen in Summer Wardrobe Giveaway has ended and the winner has claimed her prize!
Congratulations to Amber N.!
To all of the fans that took the time to enter the Giveaway, thank you.  I hope that you continue to check back to the Mouse Ears Mom blog regularly for tutorials on Easy-to-Make Disney-Inspired Crafts & Treats, Disney-Inspired Party Planning Ideas, Disney Theme Park Vacation Tips for Families and of course, more Disney-Inspired Giveaways!
Visit the blog this week for a look at my family's biggest Summer Boredom Busters.  Monday I posted about my son's fundraising day that was filled with Pixie Dust.  Thursday I'll share a crafting project certain to keep little Mousketeers busy for an entire afternoon.  I saved the best for this weekend, when I'll share a jaw dropping summer project inspired by a Walt Disney World attraction.
Until Then, Have a Magical Day!