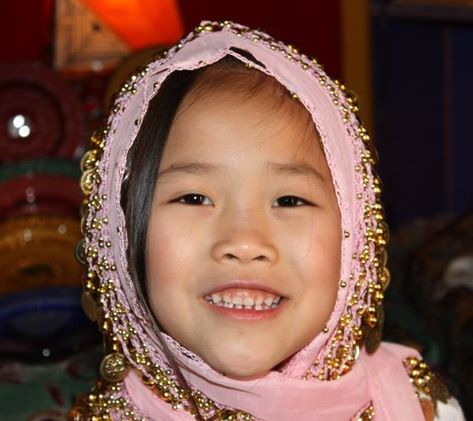 Today I'm excited to share with you Francesca's Disney-Inspired Summer Boredom Blaster Loom projects!
A few weeks ago, while waiting to pick up my son, Gavin from a summer Art class , I noticed a really cool Disney Princess-Inspired charm that was dangling off of a women's purse.  Of course, I had to ask the woman where she purchased the charm.  Instead of telling me where she purchased the charm, she introduced me to a nine-year-old little girl that happened to be in the same Art class as my son.  This adorable little artist's name is Francesca.
Francesca received a Rainbow Loom from Santa this past Christmas.  By the spring, she began making Disney-inspired loom charms by following YouTube video tutorials.  With the knowledge she gained from the tutorials she went on to create Disney Princess inspired charms that she couldn't find the tutorials for making.
Take a look at some of Francesca's Loom charms!
Tinker Bell

Jasmine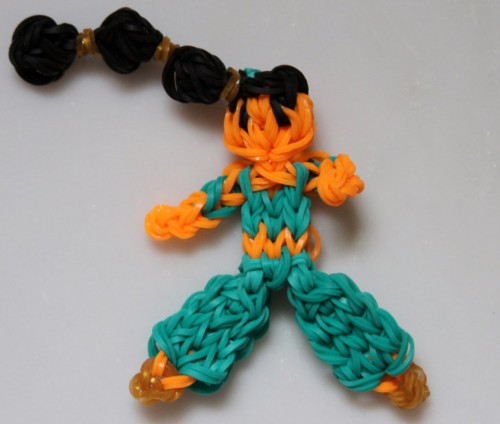 Mulan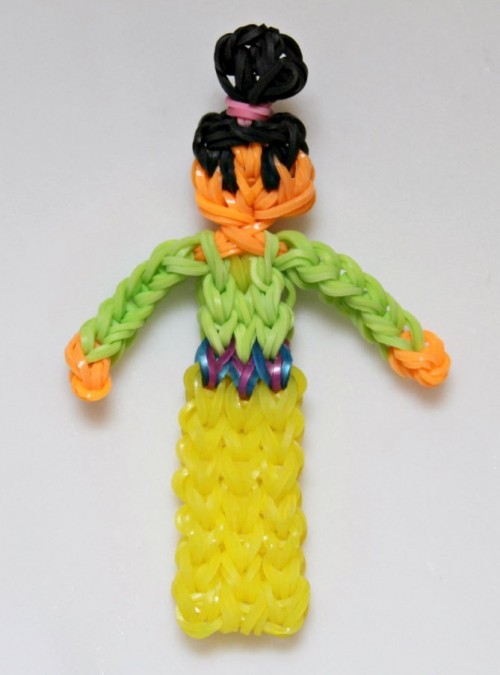 Pretty awesome, right?
Depending on the style of the charm, it takes Francesca between 30 to 40 minutes to complete a charm.  What a perfect summer boredom buster!
My son jumped on the Rainbow Loom bandwagon this summer and has had a great time making bracelets.  After seeing Francesca's charms, we instantly went home to look up the YouTube tutorials.  Let me warn you, it took us a LOT longer to try and make a much simpler charm and part of it fell apart.  Although Francesca aspires to be a Paleontologist or a Dancer when she grows up, Gavin and I agree she's an outstanding artist already!
While searching for Loom charm tutorials I came across this tutorial to create an adorable Olaf Inspired Loom Charm.  He's on our list to attempt to create!
I'd like to thank Francesca for allowing me to share her summer boredom blaster projects on the blog today!  She's one creative little Mouseketeer!
Did your children create any Disney-Inspired Loom projects?  I'd love for you to share them with us in the comments below!