Disney Channel has kicked off a month-long Halloween celebration called "Monstober!"
My family life has been very chaotic over the past month, including quite an adventure to The Disneyland Resort.  I apologize that I have not posted on the blog in such a long time! I promise to fill you in on all of the magic of Disneyland over the next month, but FIRST I have to share this Disney News so you don't miss a show!  Packed with new Halloween-themed episodes of our preschoolers' favorite Disney Junior shows and school-age kids' favorite Disney Channel and Disney XD shows, Disney's "Monstober" will have your television recording devices earning their keep in October!
Here's the line up for Disney Junior!
Friday, October 3rd: 
8:30 a.m. "Jake and the Never Land Pirates" features the stories "Pirate Ghost Story" (Jake and his Never Land Pirate crew help ghost pirate, Treasure Tooth reunite with his ghost gal, Peg-Leg Peg) and "Queen Izzy Bella" (Izzy transforms into pirate adventurer Queen Isabella and sets out on a quest to find treasure in Never Land's Valley of Ice.)
 9:00 a.m. "Sofia the First" features "Ghostly Gala"– Sofia tries to keep a ghost from ruining her Halloween Party.
9:30 a.m. "Doc McStuffins" features "Hide and Eek"– Doc's brother, Donny and friend, Alma create a toy monster.  All of the other toys are afraid of the toy monster until they get to know him.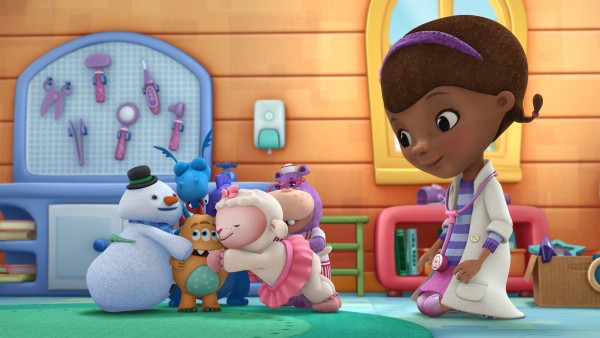 Friday, October 10th: 
8:30 a.m. "Jake and the Never Land Pirates" features the stories "Jake the Wolf" (Jake turns into a wolf and his Never Land pirate pals must find a cure) and "Witch Hook" (Captain Hook is turned a witch.)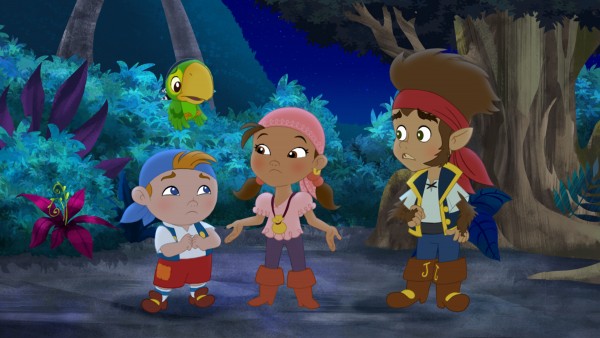 Saturday, October 4th and Sunday, October 5th Disney Channel has a line-up packed with new Halloween-themed episodes from "Gravity Falls," "Wander of Yonder", "Austin & Ally", "Liv and Maddie" and "I Didn't Do It."
To kick off this "Monstober" two-day weekend, Saturday, October 4th at 8:00 p.m. "Phineas and Ferb" will have a one-hour episode!
"Night of the Living Pharmacists"
REMINDER: Saturday, October 4th at 8:00 p.m.

Can you imagine that this is just the beginning of Disney Channel's "Monstober" event?
Disney XD will also host all-new Halloween-themed episodes of its popular shows, including "Lab Rats," "Mighty Med," "The 7D," "Marvel's Hulk and the Agents of S.M.A.S.H," "Randy Cunningham: 9th Grade Ninja" and the new series "Kirby Buckets," beginning FRIDAY, OCTOBER 17.
I have to ask!  Aren't they just the cutest little dwarfs ever?  We love "The 7D!"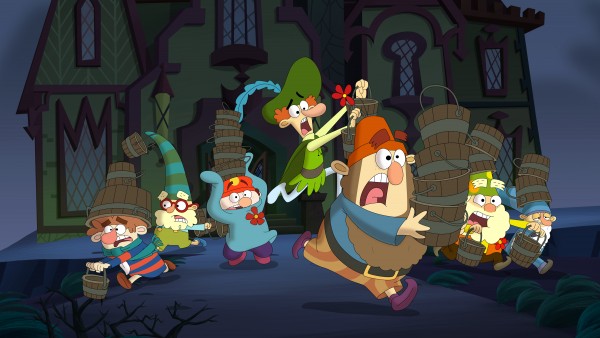 I could go on and on, but instead I'll invite you to check out the full "Monstober" schedule at http://disneychannel.disney.com/monstober
I don't know about you, but I suddenly feel a huge push to get the Halloween decorations out!  Have a great weekend everyone and don't forget to tune in Disney Junior Friday morning!